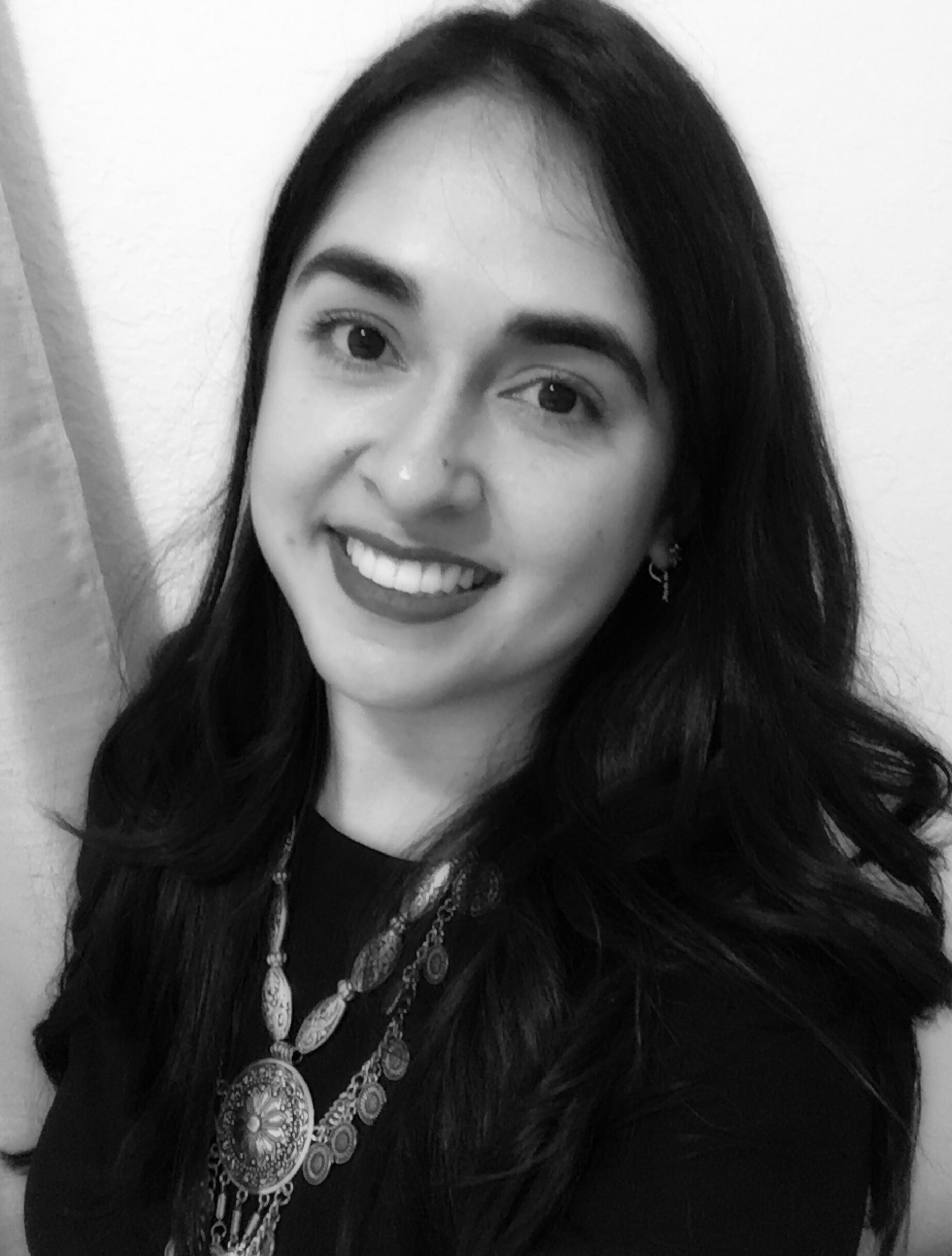 Thanks for visiting my site!
I'm Carolina...
a Peruvian-born multidisciplinary artist, based in Miami, who loves publication design, illustration, typography, graphics and photography. For me, art is not a job but a passion. I have trained in all mediums and areas of the Fine Arts holding a Bachelor of Fine Arts degree in Graphic Design with a minor in Art History from Florida International University.
Please send a note and I'll be glad to estimate your next project  [Click here]
Selected Exhibitions
Design Is Change
. Curated Poster Exhibit. Miami Beach Urban Studios (MBUS), Miami Beach, Fl.
Dawing One
. FIU Graham Center Art Gallery, Miami, Fl.